Shea butter is the magic ingredient for keeping your skin glowing
Anti-aging
Restores skin elasticity
Loosens tight muscles
Heals cracked skin
Softens cuticles
And more!
Gift Boxes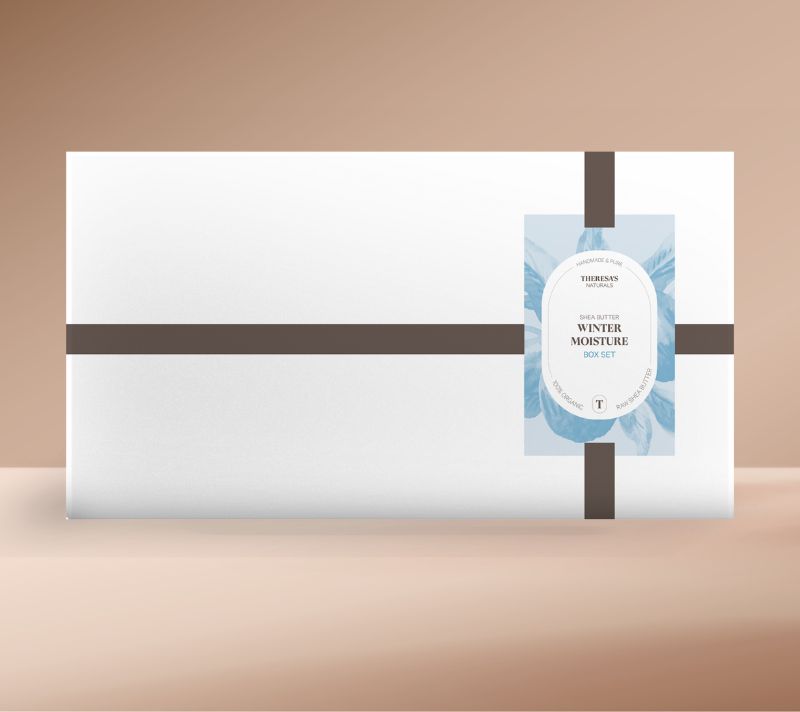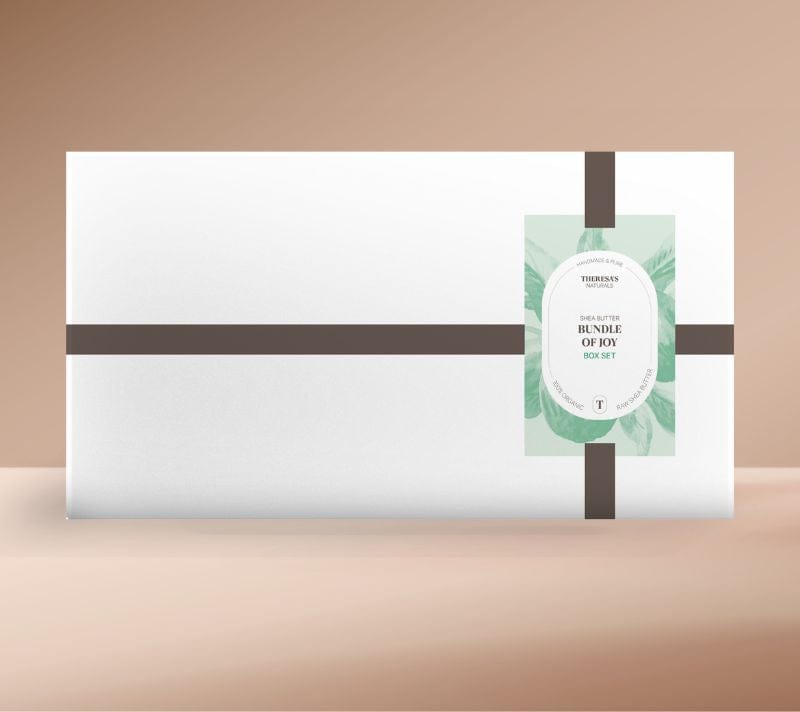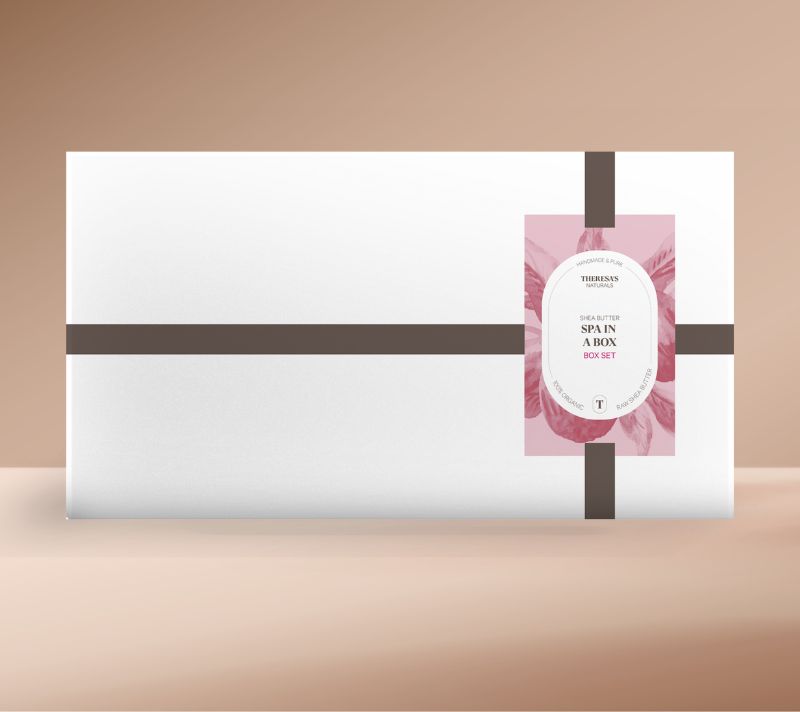 Subscribe and Save
Save 10% on your order with our monthly subscription!
No long-term commitment
Build your own bundle by subscribing with multiple products
Cancel anytime
View Products
What our customers are saying
Magic
"Hi Theresa, I just wanted to say thank you!!! That whipped Shea and mango one is MAGIC! So excited to have discovered this awesome product! I'll definitely be getting more. Thanks again!"
— Marie
Thank You!
"Hey Theresa, just wanted to say thanks for sharing your Shea Butter! I bought it at Dad's Organic Market and used it throughout my pregnancy on my growing belly. I was thankful to have something organic and natural to moisturize and help keep my skin healthy."
— Deanna
Works so good!
"I've been looking forward to getting more, it works so good!"
— Natasha